Eqology Health Conversations and product presentations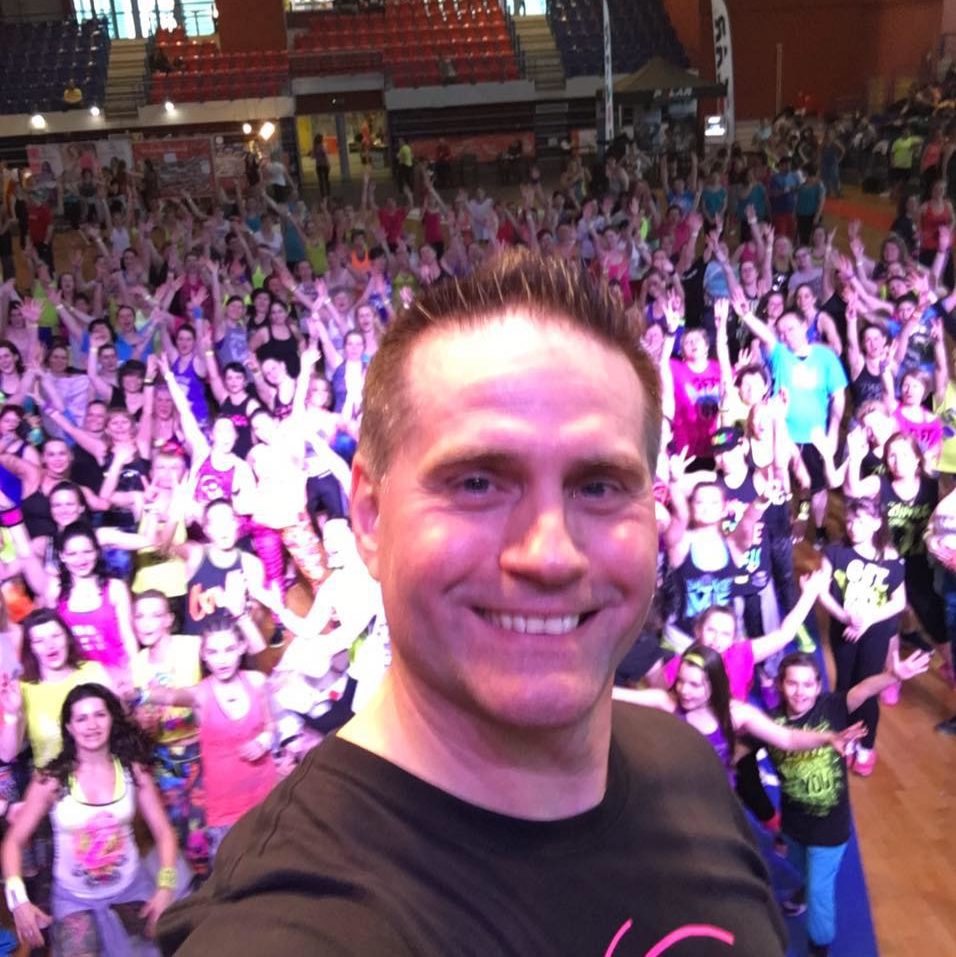 Our Vision
"We change peoples life - for the better"
For more than 20 years, EQOLOGY has produced and distributed high quality, test-based health supplement products with proven effects and benefits. Our company, brand and products originate from the pure nature of Norway – the fjords, the mountains and the ocean – and this purity is reflected in everything we do.
The name EQOLOGY combines "EQ" and "ecology", signaling our commitment to our customers and the environment. The story behind our name is both about our products, which we are aiming to be all based on natural ingredients, and on the unique powers nature can offer. Finally, it communicates an underlying, human intelligence, empathy and attitude.
At EQOLOGY, our commitment, standards and ethics are at the highest level. We strive to inspire our customers to a healthy and active lifestyle, as well as providing excellent opportunities for our business partners.
Béla Grundmann EQ Business Partner, Lifestyle & Nutrition Coach.
One On One sessions visit my ProCoach site. Join to my Lifestyle group membershhere. Contact me by email: bela @ ithelp.org